and become the leader of your life and business?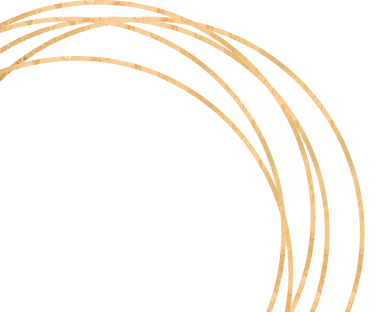 Transform your perceptions. Transform your life. Transform your business.
Transforming your thoughts, mastering your mindset and empowering every part of your life so you can be your amazing and authentic self is the most important work you can ever invest in.
Personal Mastery Specialist
I am passionate about helping conscious entrepreneurs and business owners restore their power so they can function at the highest levels and completely transform their lives and businesses.
My clients are high-achieving
purpose-driven professionals, entrepreneurs, business owners and change makers who are focussed on living a meaningful life while having a positive impact in the world.
Their greatest desire is to achieve the things that really matter to them.
They are the reliable 'go-to' people in their world. Smart. Capable. Responsible.
The kind of people who get things done and make it look easy!
And then one day the pressure of it all builds up and they hit a wall!
BOOM! Stress, anxiety, self-doubt, sabotaging behaviours, conflict in relationships, disconnection and loss of mojo show up!
They feel like they are beginning to lose their grip on it all and are fearful of everything they have worked for – fulfilment, freedom, family, & finances – are spiralling out of control.
Are you starting to feel that you aren't quite functioning at your best? Are challenges in life, your emotions, and even hidden blocks causing you to stumble, stagnate or feel stuck?
Perhaps you feel the weight of responsibility of keeping it all together is getting too much and you doubt yourself and feel like you should just give up?
Then we need to talk.
You can continue to pursue your dream of having a meaningful and fulfilling life and business without sacrificing your mental, emotional, physical and spiritual well-being along the way.
Together we can unravel the challenges – in both life and business – and remove the conscious and subconscious obstacles to your success so you can experience clarity, confidence and fulfilment.
Imagine feeling joyful and confident, unapologetically YOU and stepping into your authentic power to become the leader of your phenomenal life.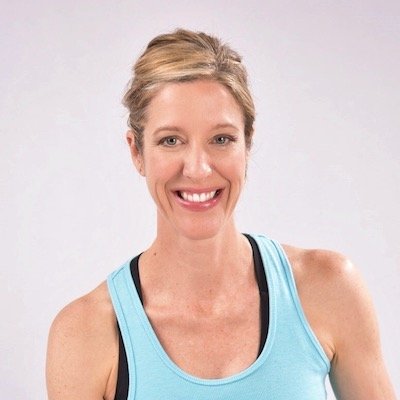 Nicole is a master teacher and mentor. Her body of work is unique and powerful. If applied, (and there's the kicker – action!) it will and does transform you and your life. I recommend her to all I love. Thank you for bringing your gifts to the planet, gorgeous lady. You are truly an extraordinary teacher, healer & coach. I (along with everyone who works with you) is in the hands of a master. It's a privilege & I feel so blessed. Thank you.
– L.H.
Let's Work Together
Let's work together to restore your power and activate your potential so you can create a life and business that inspires you. 
A bespoke 1:1 mentoring and transformational program for purpose-led entrepreneurs and leaders.
Rapid Transformational Therapy
™
is an award winning subconscious process to remove blocks to your success & wellbeing.
Create subconscious & conscious transformation in one area of life or business.